Welcome to Mount Zion Reading. For times of services Click here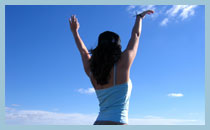 Worship
Lets Worship God together.
Praise & Worship is the key to entering into the throne room of God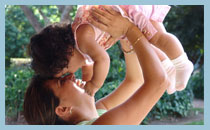 Family
Something for all the Family.
Become a part of God's wider family.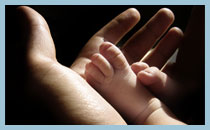 New Birth In Christ
Are you Saved? Jesus said we must be born again
If your not sure if you're saved or not, then contact us to speak to someone.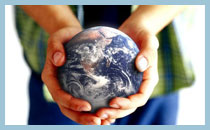 World Missions
Check out our links of missionaries We support & pray for.
Click here
For God so loved the world that He gave His only begotton Son that whosoever believeth in him shall not perish but have everlasting life. St John ch 3 v 16